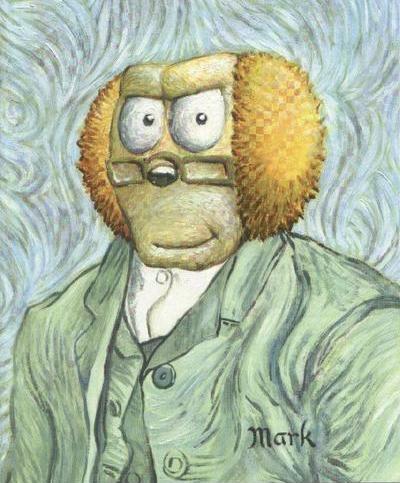 Beeba was a brilliant scholar. He attended middle school with his friend Gwum, who gave him the nickname "Bobo" which was destined to stick for years.
After graduating they both attended the University of Malbadoo on planet Smoo where Beeba studied under Professor Lunderdorf. Lunderdorf was his favorite professor and taught him everything he knew but was never able to temper his student's enthusiasm for the supernatural. Against the advice of Lunderdorf and his fellow students, Beeba wrote his dissertation on the existence of a Spleeductum Gland in Smoovian Water Snakes, which most people thought was madness for the good reason that the existence of said snakes had never been proven to begin with.
Community content is available under
CC-BY-SA
unless otherwise noted.